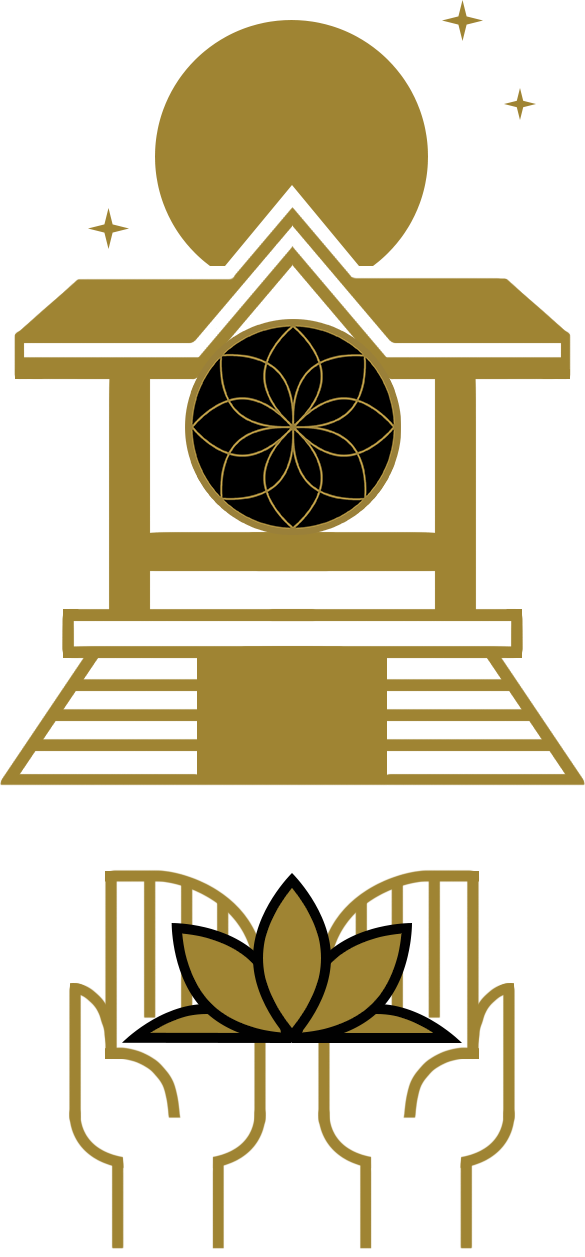 ( - flowers offered in total )
after your dream seed has bloomed (on March 25), you may offer it to the deities and you shall be rewarded for your faith and patience.
offerings will be closed on March 30 at 12pm PST and immediately revealed. you may no longer make offerings or use your seeds after this date.
(warning: offering will burn the original seed token and is irreversible.)